Panelists And Interviews For PSFK SALON NEW YORK: Future of Design
On May 13, PSFK will bring together the editors of top design industry websites to kick off Design Week and the International Contemporary Furniture Fair.
On May 13th, PSFK will host a discussion at Soho House New York about the Future of Design to kick off Design Week and the International Contemporary Furniture Fair. This event will be a lively and thought-provoking discussion amongst the editors of some of the top design industry websites about what they are looking forward to seeing at the shows, the new crop of designers to watch out for, the industry innovators they expect will wow us again, and what design ingenuity it would most surprise them to see.
At PSFK SALON NEW YORK, we will provide a stimulating environment in which to explore how the impact of design extends beyond simply how we conduct our daily lives. Come join an intimate audience of creative professionals who will listen and discuss the topic of The Future of Design at the stunning Soho House New York (Soho House membership not required for attendance).
Panelists: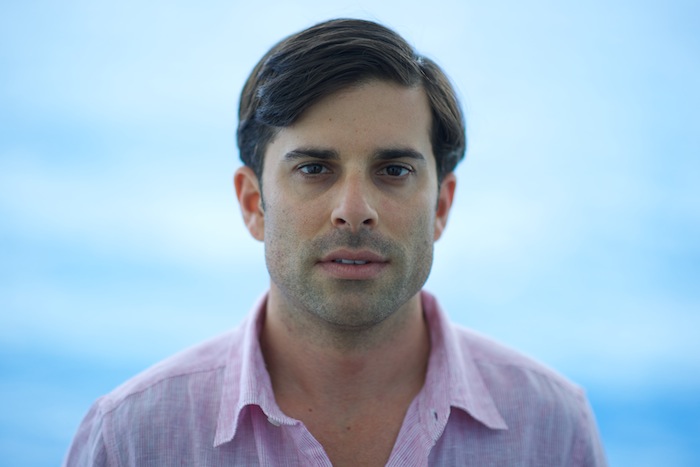 Josh Rubin, Founder and Editor in Chief, Cool Hunting
Josh Rubin is an interaction designer who's always looking for both creative inspiration and an understanding of the way people do things. In 2003, he decided to start a catalog of what he found and haphazardly named it Cool Hunting. Today Cool Hunting is synonymous with seeking inspiration and has a global team of editors and contributors sifting through innovations in design, technology, art and culture  to create the award-winning publication that consists of daily updates and weekly mini-documentaries for an international audience of like-minded creative people.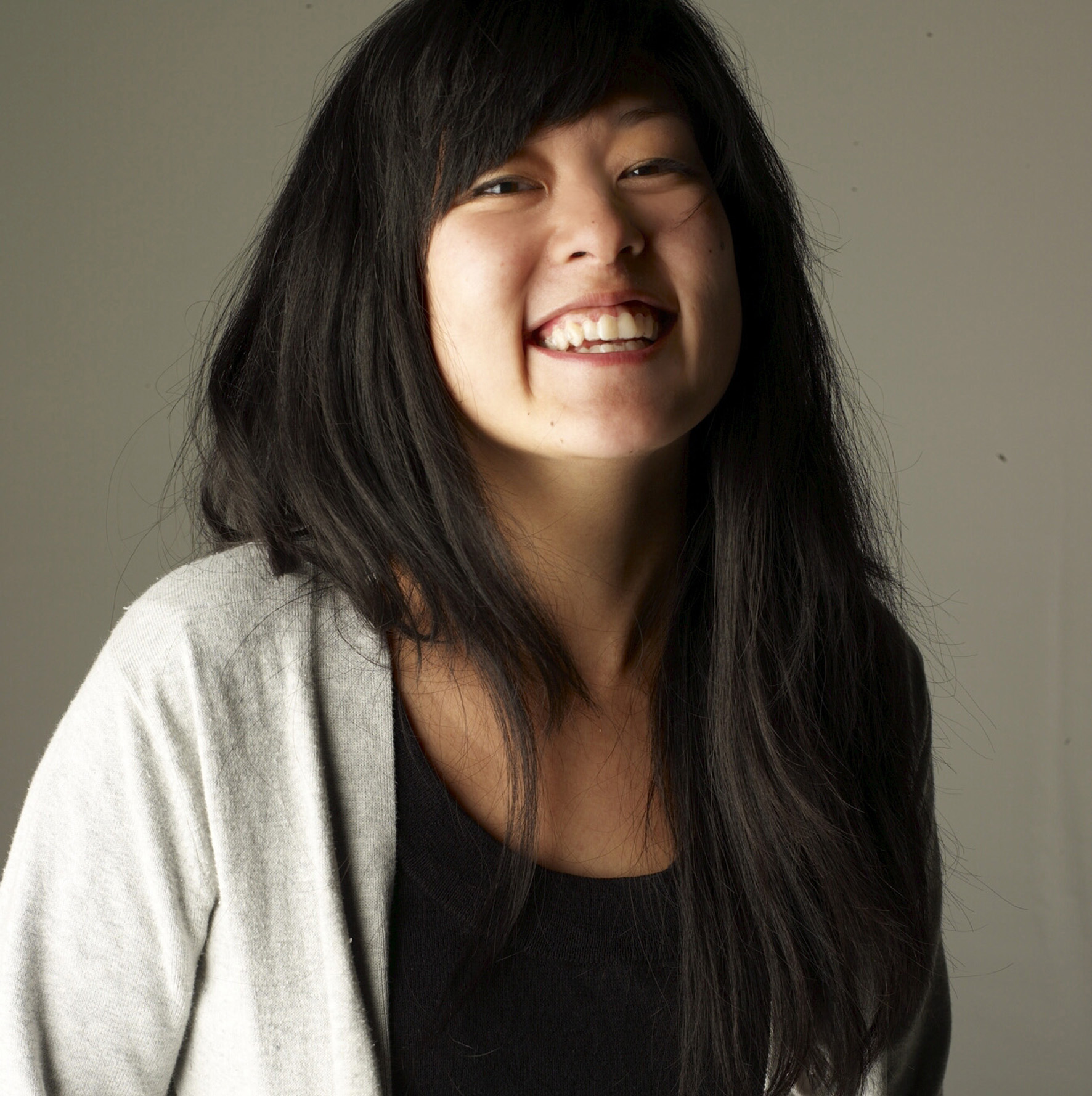 Jean Lin, Editor, Otto Design and Architecture
Jean Lin is a designer, trends analyst and editor based in New York City. Jean is co-founder and editor of commercial design blog Otto Architecture and Design, as well as the US Editor of Interiors for trend forecasting agency WGSN. Her design work can be seen at www.dressedinyellow.com.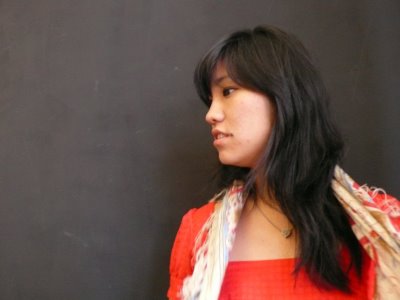 LinYee Yuan, Managing Editor, Core77
LinYee Yuan is the Managing Editor of Core77. Hailing from the Lone Star State, LinYee is a Brooklyn-based dreamer and troublemaker with opinions about the things that matter most in life: food, cooking, and eating. She loves late night dinners, Oski the cat, and her Weber smokey mountain cooker.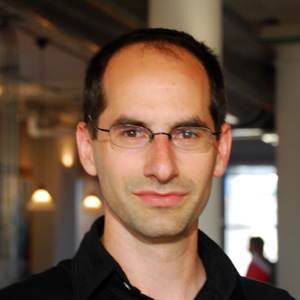 Dave Pinter, Senior Editor, PSFK
Dave is a New York based concept designer. He's written and contributed photography for PSFK targeting retail design and branding, automotive marketing and design, and the NYC creative culture scene.
Moderator:
Piers Fawkes, President and Founder, PSFK
Tickets and detailed information are available here.
As part of this event showcasing emerging ideas in design, we have also captured the thoughts of standout designers showcasing work during ICFF. See the links below for these interviews:
PSFK SALON New York: Future Of Design