WMMNA: The Intel – Cyprus Merger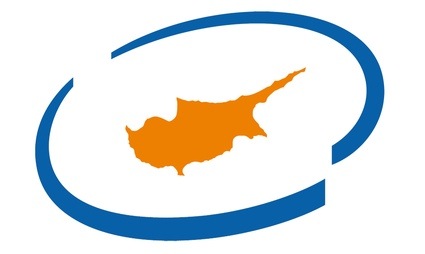 Unique art project shows the potential of a country-corporation merger, with the nation of Cyprus claiming Intellectual Property rights on concepts developed by ancient Greeks.
The Intel – Cyprus Merger' showed how the world's first merger of a country and a corporation might be possible, and advantageous for both parties. Moreover through the execution of due diligence, stakeholder engagement and communication, how such a merger could be enacted responsibly, and in the best interests of both, or how at least it might appear so.
At first sight, Zoe Papadopoulou's new project is provocative and absurd but dig deeper and you'll see how thought-provoking it is, especially in the light of the impending economic bailout measures being forced upon the Greek nation, and how their Government is looking to corporations to buy assets from the state.
Merger was born in February 2008, in response to a brief at the Royal College of Art on 'The Future of Money' sponsored by Intel's People and Practices Research Group. Zoe reappraised the project for the ongoing Paris Design Week.
Continue reading here.
Originally published on We Make Money Not Art. Republished with kind permission.
Régine Debatty is an art curator and the creator of the blog . She has also spoken at several conferences and festivals about the way artists, hackers and interaction designers (mis)use technology.