Videos Of PSFK CONFERENCE 2014 Are Now Live
Top creative minds came together for a day of inspiration and insight, and we've got it all on video.
Every year, PSFK is thrilled and honored to host a diverse group of creative thinkers to the stage for our flagship New York event. This year at PSFK CONFERENCE 2014 we were graced with an especially inspiring group of thought leaders.
We've been releasing the videos of the talks and wanted to share the first set. All videos are shareable and embeddable. Here are a bunch of talks that focus on creativity & design.
How Architecture Facilitates The Human Experience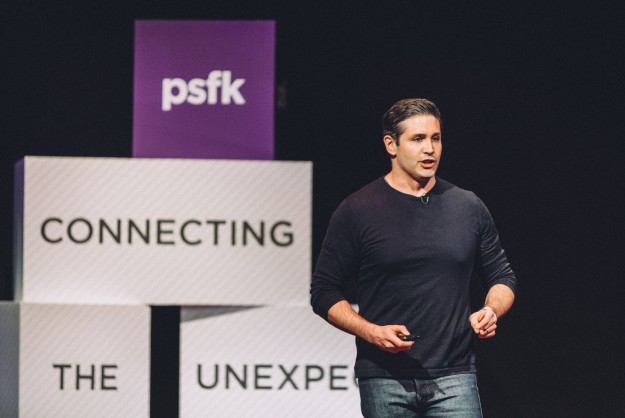 Marc Kushner, co-founder and CEO of Architizer, discusses how architecture can enhance personal connections.

How Changing The Way We Think Of Time Can Help Us Get More Done 
Scott Thrift, Creative Director and Horologist at ThePresent, talked about how elongating attention spans will help people to better manage their time.

How To Reinvent Marketing To Make It Work For You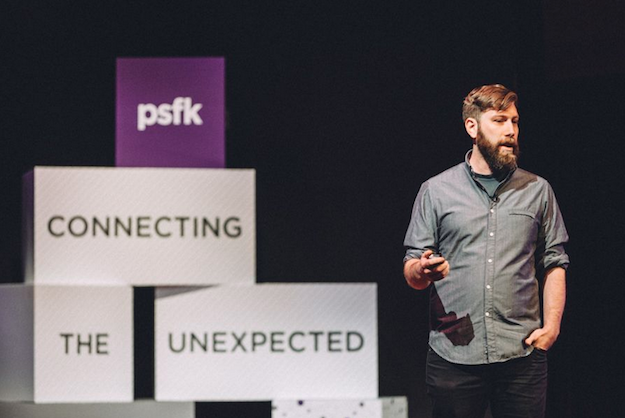 Abe Burmeister, founder of Outlier Tailor Performance Clothing, emphasizes the importance of clear, transparent communication to execute an effective marketing strategy.


How The Eating Experience Can Unlock Hidden Creativity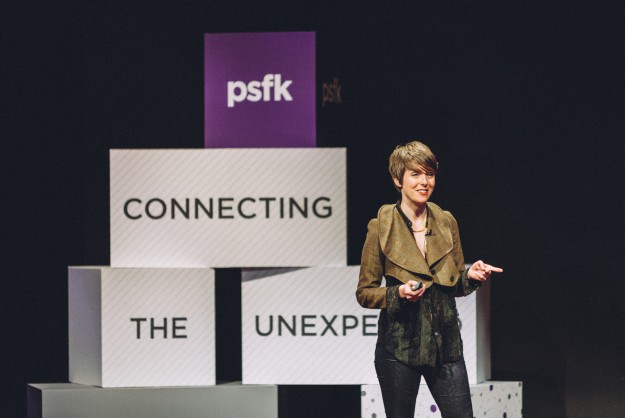 Emily Baltz, author of L.O.V.E FOODBOOK, explores what happens when our visual relationship to food changes.
Artist Jon Burgerman talks about the creative process of his doodle work.
Why Humanity Needs A Universal Language Of Design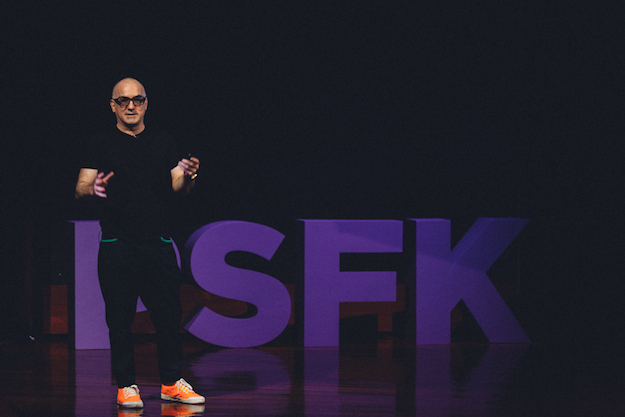 Matthew Waldman, founder of design and fashion brand Nooka, says that real innovation comes from finding a focus on the linguistics of design.
Why The Best Ideas Come From The Living Room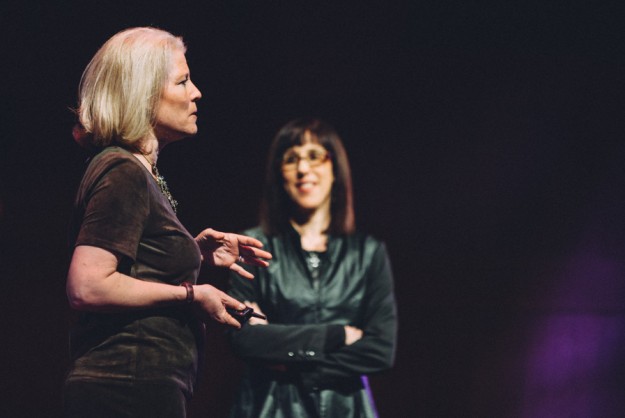 Linda Boff, Executive Director of GE's global brand marketing and Doreen Lorenzo, President of Quirky, talk about how their parntership has led to the ability to market innovative projects.


How To Redesign The Cardboard Box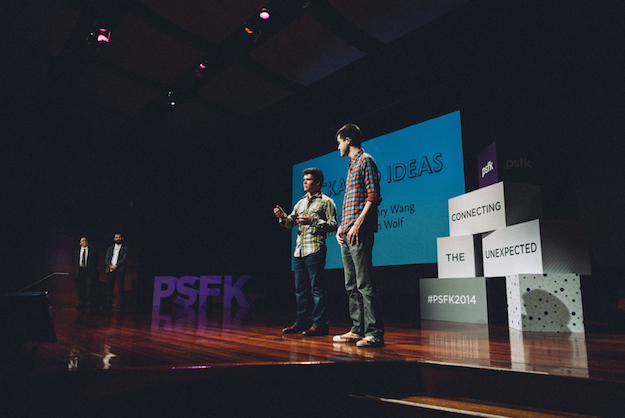 Professors Alan Worf and Eric Lima introduced Invention Factory, a six-week summer program that helped young inventors recreate the cardboard box.
Lessons From A Viral Relationship Experiment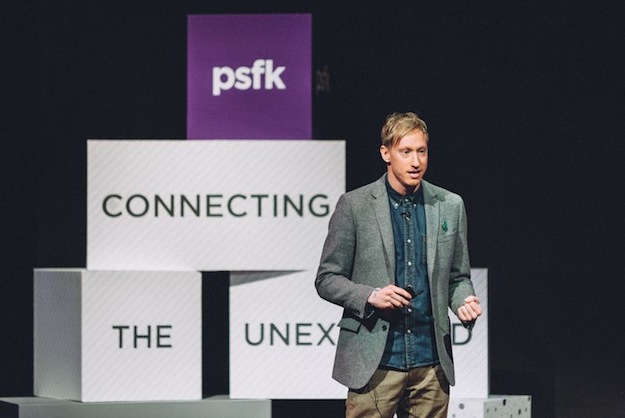 Timothy Goodman, designer and founder of 40 Days of Dating, talks about his dating experiment with friend Jessica Walsh.
Why Play Is The New R&D For Brands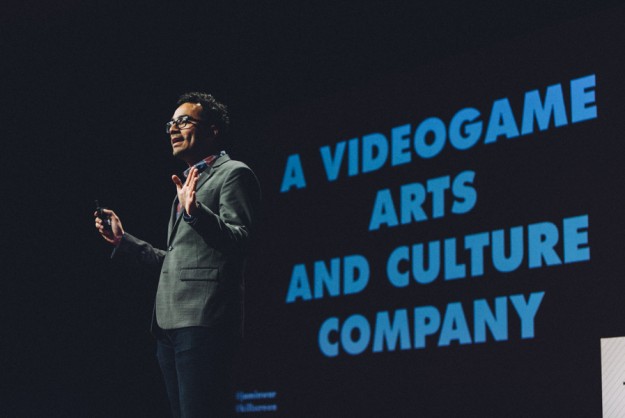 Jamin Warren, former Wall Street Jounal reporter and founder of arts and culture video game company Kill Screen, talks about video games' influence on people's minds and lives.
The Bigger The Idea The Better The Results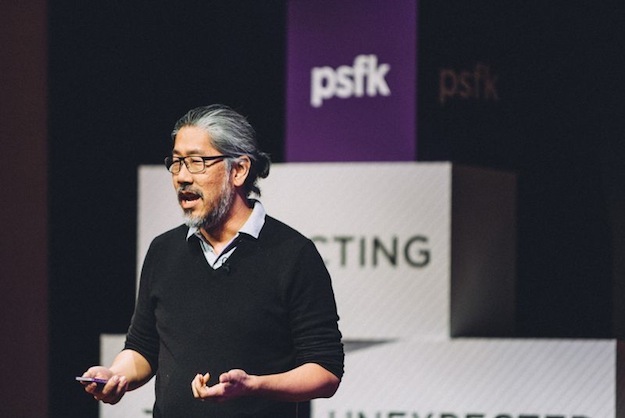 Keith Yamashita, founder and chairman of SYPartners, discusses the importance for any company to cultivate  big ideas.
Thank you to everyone who joined us for PSFK CONFERENCE 2014! We hope to see you next year.
Click here to get updates on future PSFK conferences and salons.